Time to get rid of some stuff before the wife starts throwing it out.
NES
These look complete but I need to lay them out and take pictures. More pictures to come.
SNES
Raiden triad. Cart has magic marker. Average wear on box and book. $20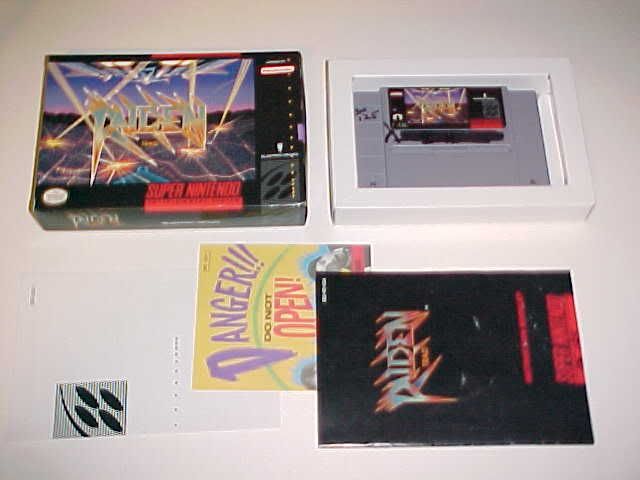 Secret of Mana. Box is in nice shape. On close inspection the box has some indents. The contents look like they were never touched. $80
Image Comics Shadowhawk. Picture of letter from Image comics employee selling it to me in 2003. No sound. Unreleased $1000

SOLD !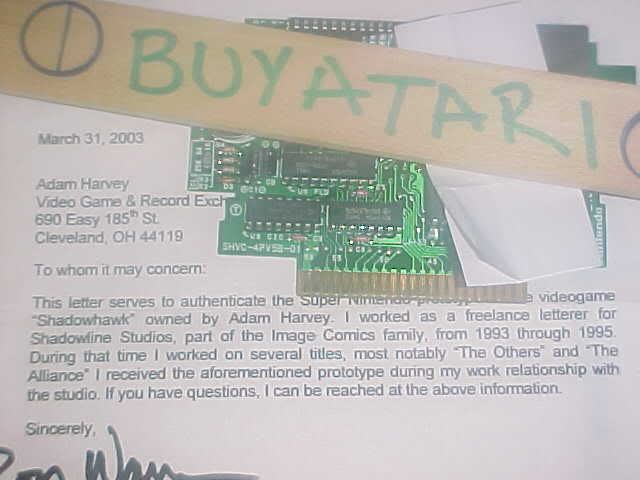 VIRTUAL BOY
Teleroboxer. New and sealed but cut on the bottom by overzealous employee with a knife I suspect. ON HOLD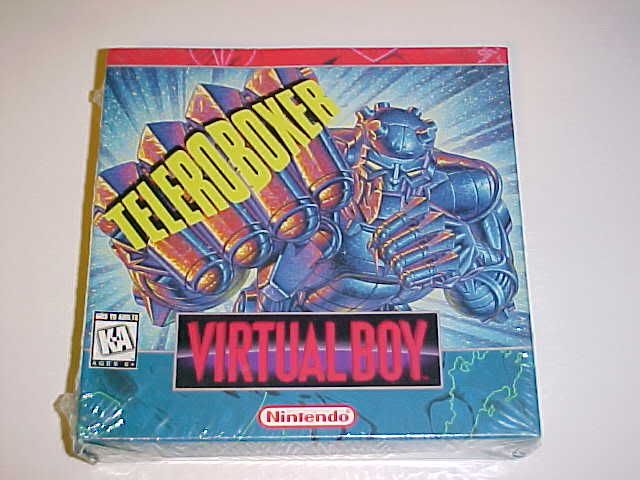 Gameboy / Gameboy Color
Gameboy Pocket grey system new sealed with Toys R US stickers $100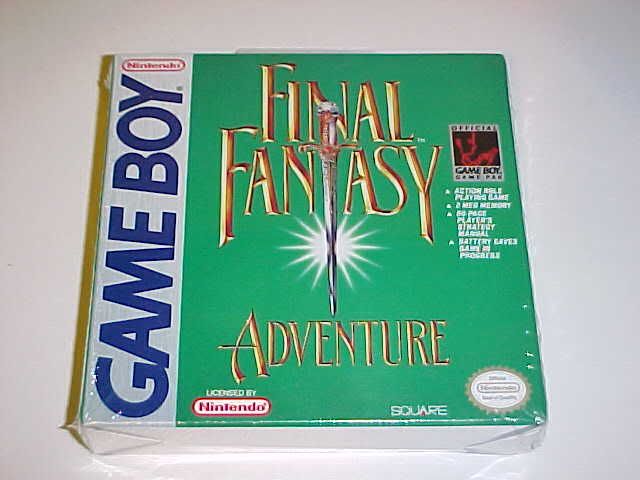 Some of these unfolded boxes may be different than retail, others might be standard retail.
Unfolded box of Harvest Moon 3 has coming soon sticker applied to the front $25
Unfolded box of Commander Keen $8
Unfolded box of NSYNC $5
Overseas Original Gameboy complete games in like new condition. $15 each all 6 for $80
Magi Nation prototype $40.00
Gameboy Advance
Unfolded box Castlevania Circle of the Moon $25
Unfolded box Super Dodge Ball $5
Unfolded box Ready 2 Rumble Boxing Round 2 $5
Unfolded box Rayman Advance $5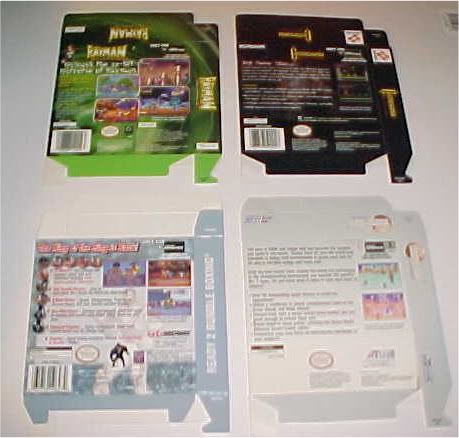 Dark arena GBA long board preview prototype v0.16 $65.00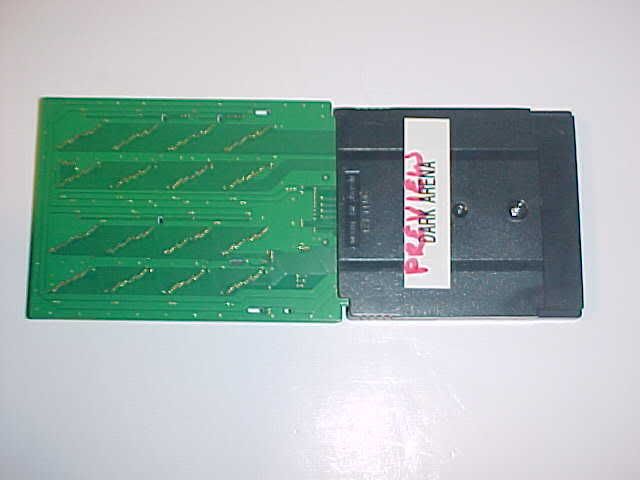 Sims Bustin Out prototype cart $65.00 ver 16 Sept 2004 on title screen.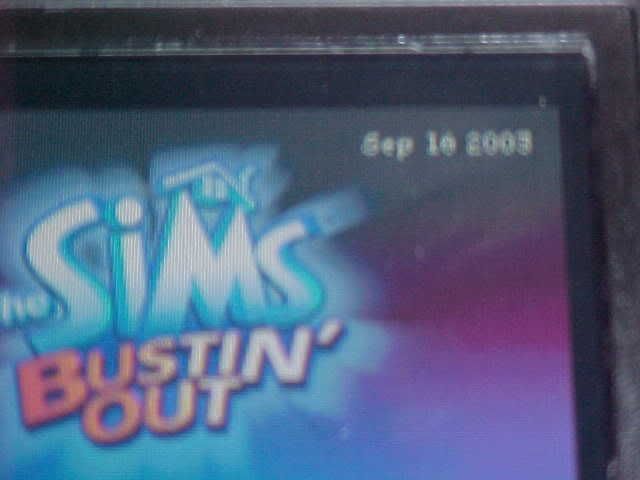 Sega Genesis
Electronic arts Sega Genesis General Chaos prototype cart $100
Sega Genesis Time Killers prototype with strategy guide paperwork. $200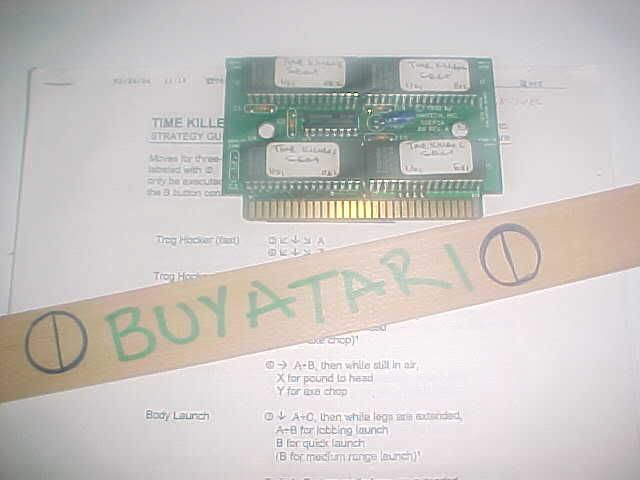 MAGAZINES
Atari Age
Vol 1 no 2 July / August 1982 $6
Vol 2 no 6 March / April 1983 has Phoenix poster but 1 page has a penguin extracted with a razor which cut into the poster as well $3
Vol 2 no 1 May / June 1983 cover is seperated from magazine $3
Vol 2 no 2 July August 1983 $6
Nintendo Fun Club
Vol 1 No 1 $250 *SOLD*
vol 1 no 4 $6 has wear *SOLD*

vol 2 no 6 $10
vol 2 no 7 $6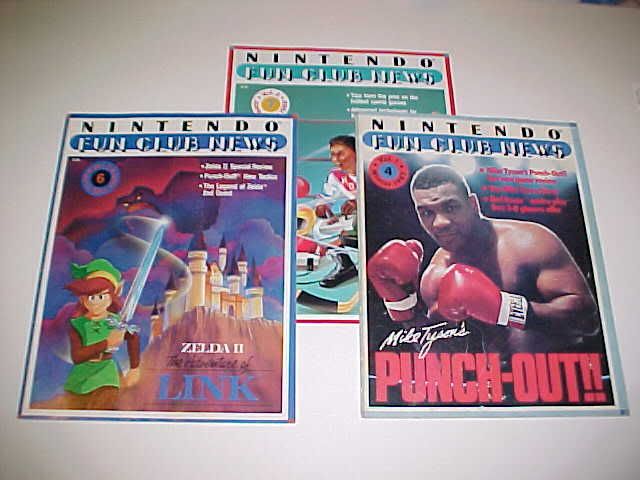 Advertisements / Flyers / other promotional

Conkers Fur Day promotional beer coaster $20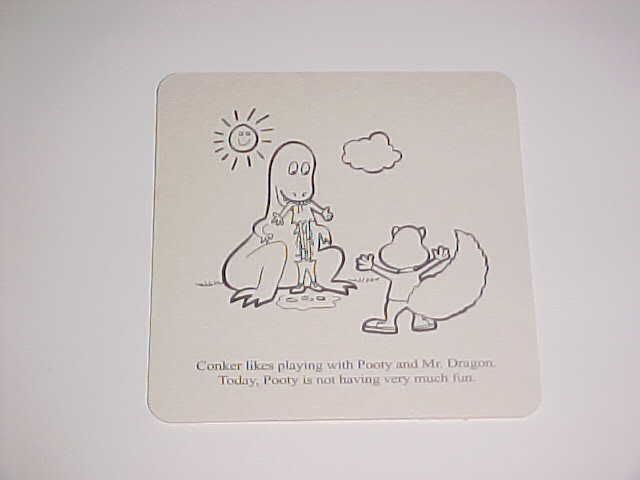 Blockbuster Championship II card $20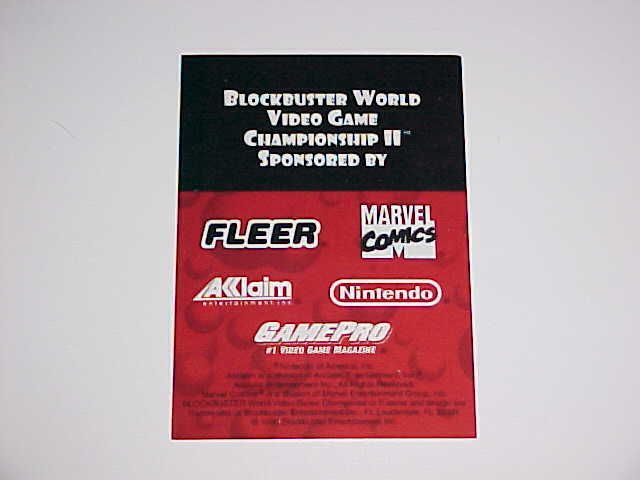 These are some preorder slips you would take to the counter and pay a deposit to preorder your Pokemon game.

N64 Pokemon Stadium Toys R Us deposit slip $2
Gameboy Color Pokemon Trading Card Game Deposit Slip $2
N64 Pokemon Stadium Kmart deposit slip $5
Gameboy Color Pokemon Trading Card Game Deposit Slip $5
Here are some other papers which thrown away by just about everyone else who received them.

Only on N64 flyer $10
Funtography flyer $10
Funcoland videogame accesories flier $5
Funcoland price correction on DK64 postcard $10
Army Men Blockbuster gift card hanger $1
Funcoland sheets
4 Funcoland price sheets. They are all the same and dated March but it doesn't say the year. PS2 is listed with just a few games. These are always fun to check out and pretty hard to find. Here are a few of the prices from this issue. Flintstones 2 for NES is $19.99 Little Samson is $16.99 the same price as NES Ms Pacman. NES Final Fantasy 1 is $22.99
$10 each or all for $20. Will trade 1:1 for issues I don't have
MEMORIBILIA
SNES era Nintendo Employee name plate/paperweight $350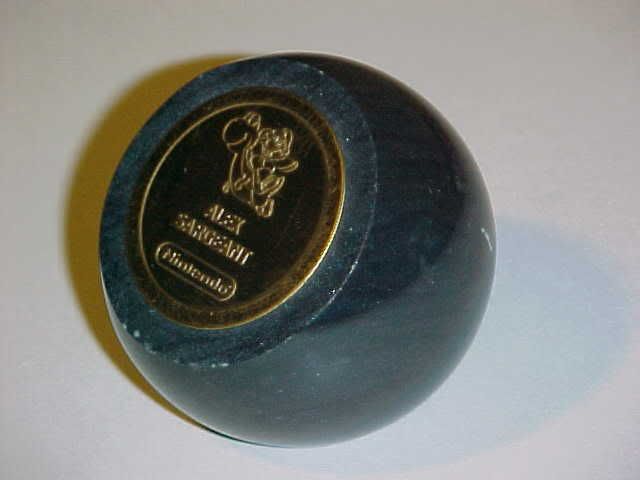 Shigeru Miyamoto print with letter from Nintendo responding to a request for an signed picture. People that wrote in for autographs and drawings would get this letter and a print. The "autograph" is an autopen signature. There is an indentation of sorts near Link's foot. It may come out if you pressed it between books but it may not. I would think that If you had it framed behind glass that it wouldn't show. Letter is dated April 27,1999. Autopen signature is dated Mar 15 1999. $250